About us
In January of 1977, Gregory Skedros (the owner of Mountain View Pharmacy in Bountiful, Utah) and his wife Jeni, opened the Mandarin.

With the help of their five children (Taki, John, Katina, Anthony, and Angel) this Greek-American family embraced the restaurant business. For 34 years, Angel and her Father worked side by side to bring you the Mandarin you know and love.

Now owned and operated by Angel and her husband Paul this dynamic duo oversees the entire operation with a focus on serving a top quality product with excellent service. The success of the restaurant is due to hard work and warm hospitality, combined with a passion for great food.

Our culinary team of wok trained chefs prepare over 100 items for this 200-seat restaurant. Uniqueness and special attention are given to the preparation of each entree. Exquisite sauces of the house; along with weekly specials; places the Mandarin in a class all its own. The care, consistency and creativity that is evident in every entree is what draws people from all across the Wasatch Front.  Join us for an unforgettable dining experience.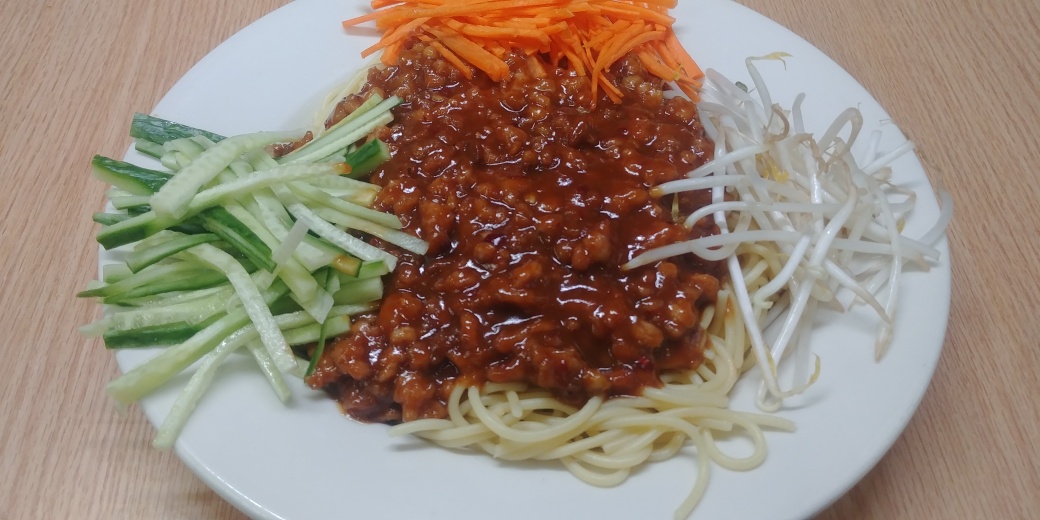 Tonight's Special
*Dan Dan Noodles (pictured)
ground pork wok tossed in slightly spicy peanut sauce over egg noodles  with cool cucumbers, carrots and mung bean sprouts.  *order spicy regular, medium or hot-14.99 (chicken-14.99 tofu-12.99)
*Hunan Chicken
locally grown anaheim chilies, bell peppers carrot and onion in a chinese black bean sauce. *order spicy regular, medium or hot-14.49
Made from Scratch Ice Cream by the Pint-8
cinnamon
passion fruit
egg nog
chocolate berry
caramel
Beverage Selections
Cock n' Bull Ginger Brew 4
Bohemian Pilsener (on tap) 6
Proper Yacht Rock Juicy IPA (on tap) 6
Epic Hopulent IPA 11
Boylan Black Cherry Soda 4
Sapporo Draft Lager 8.5
Sierra Nevada Pale Ale 5
Coke Products and more listed on the full menu
Our full beverage menu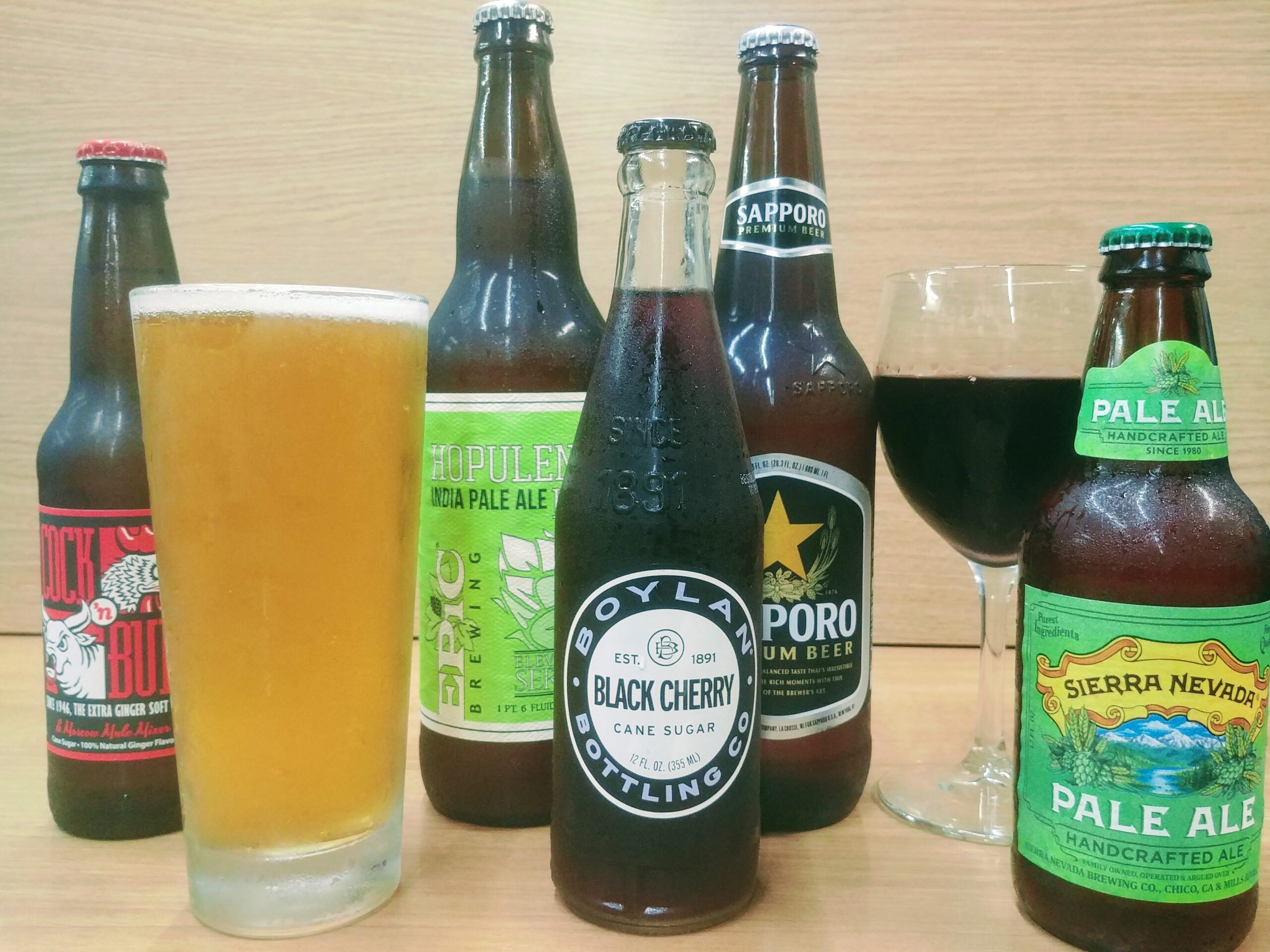 Accolades
"Best Chinese in Davis County" 
"Best Chinese in Utah" – Readers Choice / Salt Lake City Weekly
"Best Chinese" – Where the Locals Eat
"Top 25 Chinese Restaurants in America" – Travel and Leisure
"Best Chinese-Readers Choice" – Salt Lake Magazine
"Top 100 Restaurants in Salt Lake City" – Urban Spoon
"Ted's TOP 100 Utah Restaurants" – Salt Lake City Weekly
Made From Scratch Desserts
Warm Chocolate Fallen Angel Cake 8.5
chocolate berry ice cream-fresh berries
White Chocolate Raspberry Bread Pudding 8.5
imported white chocolate-fresh raspberries-amaretto butter sauce
Homemade Ice Cream by The PINT (To Go) 
OUR FULL DESSERT MENU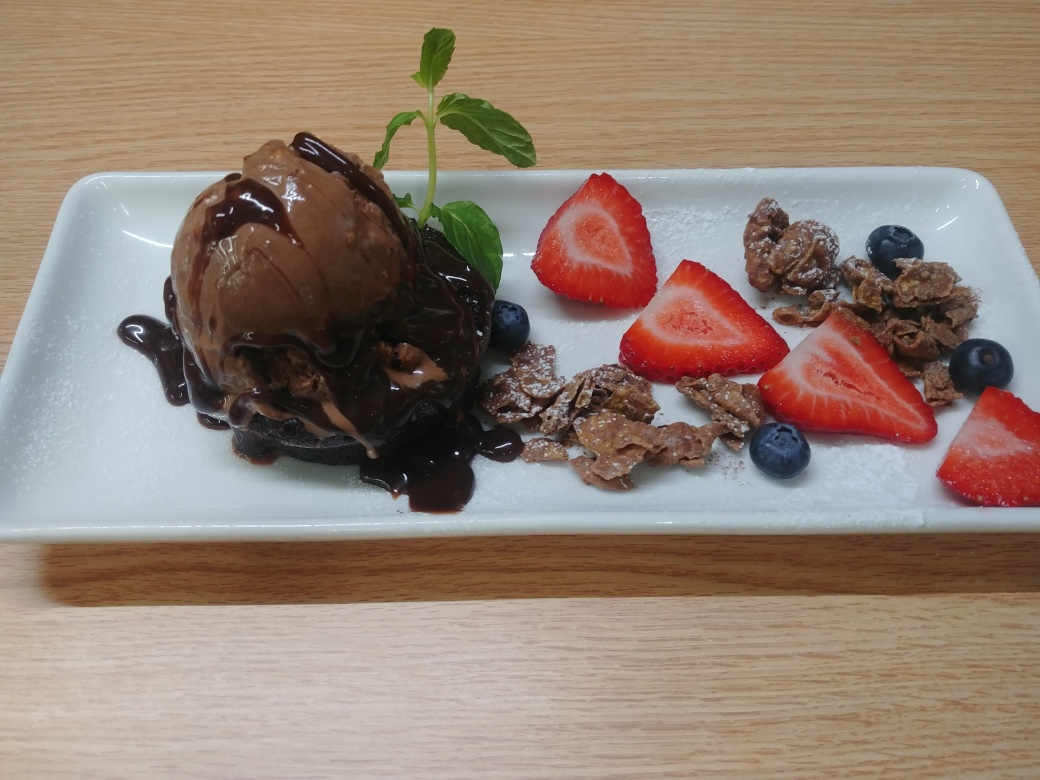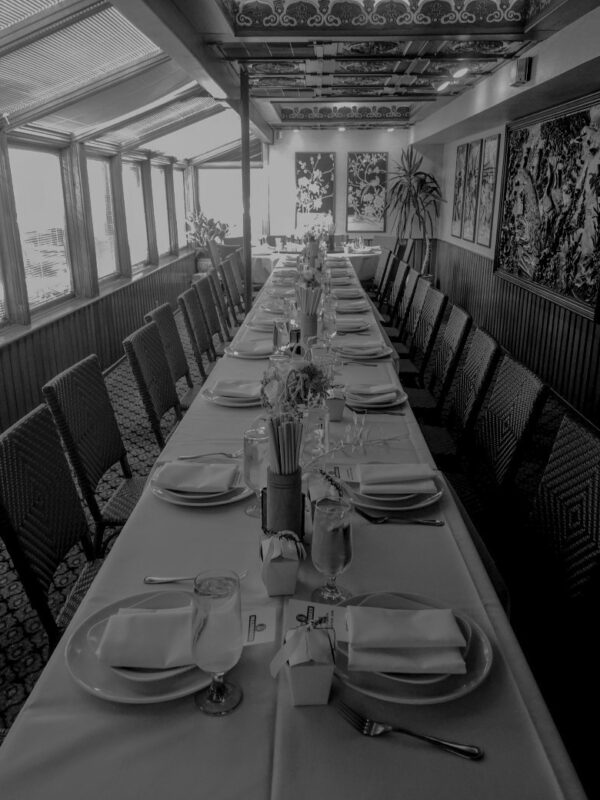 Group Parties
Our beautiful Garden Room (pictured) overlooking a traditional Asian garden is available for groups up to 50 people for evening events. (40 people guarantees having the Garden Room as a private room) The Garden Room is available Monday through Thursday for wedding rehearsals, graduations, birthdays and holiday parties.
Luncheons
Private luncheons can be arranged for groups of 50 (minimum) to 200 people.  Luncheons are seated in our Formal Dining Room (not pictured). Take Out lunches (starting $13 pp) are available for groups of 35 or more.
Request a group party
Gift Cards
Mandarin gift cards are available to order online in $25, $50, $75, and $100 increments. You may purchase any quantity you would like. Other amounts (e.g. $60) may be purchased in person at Mandarin during business hours.
Gift cards are mailed within 24-48 hours of receiving your order and are sent via US postal service. You can expect them to arrive between 5-7 business days. A $1.95 service fee will be added – U.S. destinations only.
Purchase Gift Cards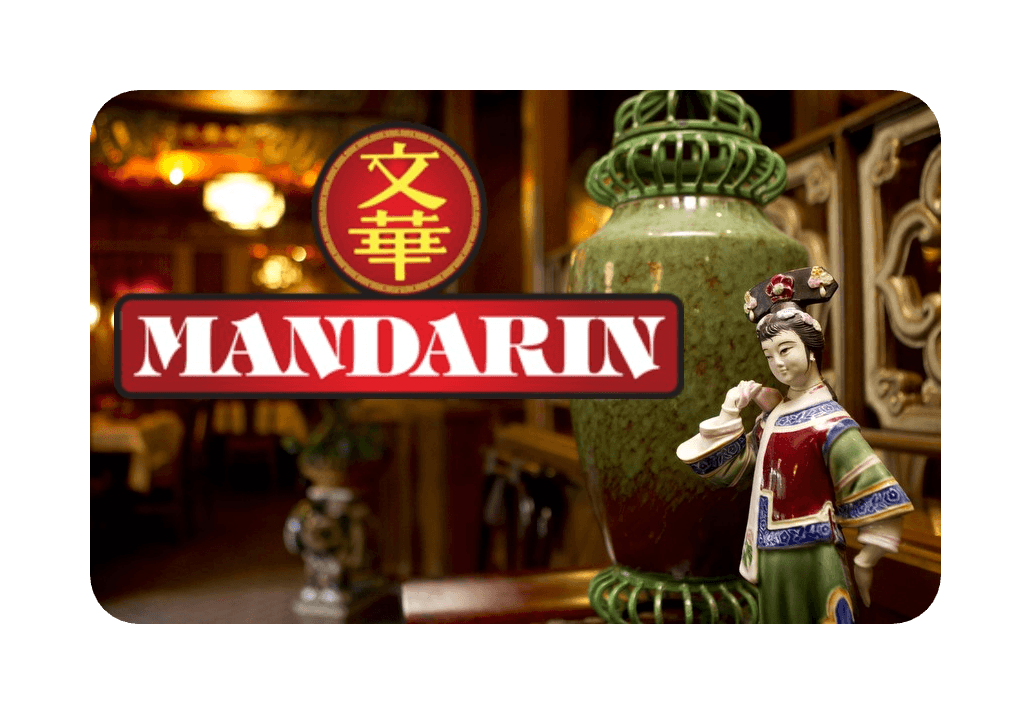 Book a table
Party Sizes:
1 thru 14 people– Click the Book Now link below to start booking
15 thru 29 people– please call us and speak with a mandarin representative
30 or more people — fill out the large party reservation request
Important Notes:
We cannot accommodate special table requests
PEKING DUCK reservations can only be made by calling us and speaking to a mandarin representative
We may request to see your confirmation email
See closed dates & business hours below in contact us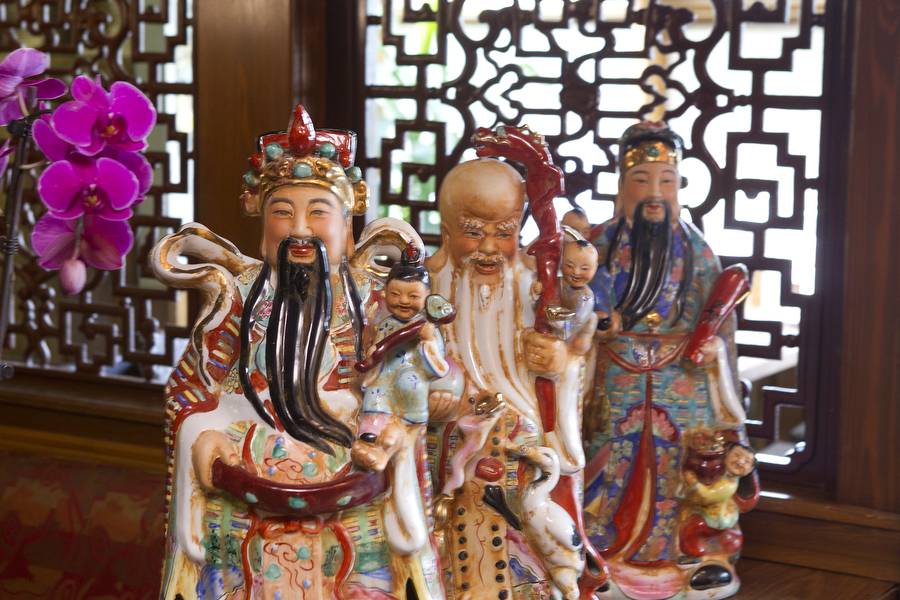 Call Ahead Seating
Call Ahead Hours:
Beginning at 5pm Daily
Please call no more than 30 minutes prior to your arrival and check in with your full party to receive an updated quote time. Calling ahead is accepted on the same night only. Call ahead is not a reservation.  Call ahead is limited or eliminated on busy nights.
PLEASE NOTE — A representative may not be available to pick up your call during peak Friday and Saturday hours, between 6-8pm
Online Ordering
-Takeout is available for same-day pickup only.  Pre-order beginning at 8:00 am daily.
-Pre-ordering is highly recommended to get your desired time.
-Orders over $300 must call in.
-Multiple same name take outs are not grouped together.  Ensure you pick up all your orders
-Due to high volume and kitchen capacity, the ordering system may push back your order.
-To redeem a Gift Card, please order with your credit card and bring your gift card to Mandarin to be adjusted
-Please ensure you receive a confirmation email for your order.
–Takeout orders DO NOT include steamed rice.
-Don't forget to check out our home-made ice creams and desserts! Packaged and ready to take home.
Click to view the menu without ordering
**note: ordering  is unavailable before 8am. please check back later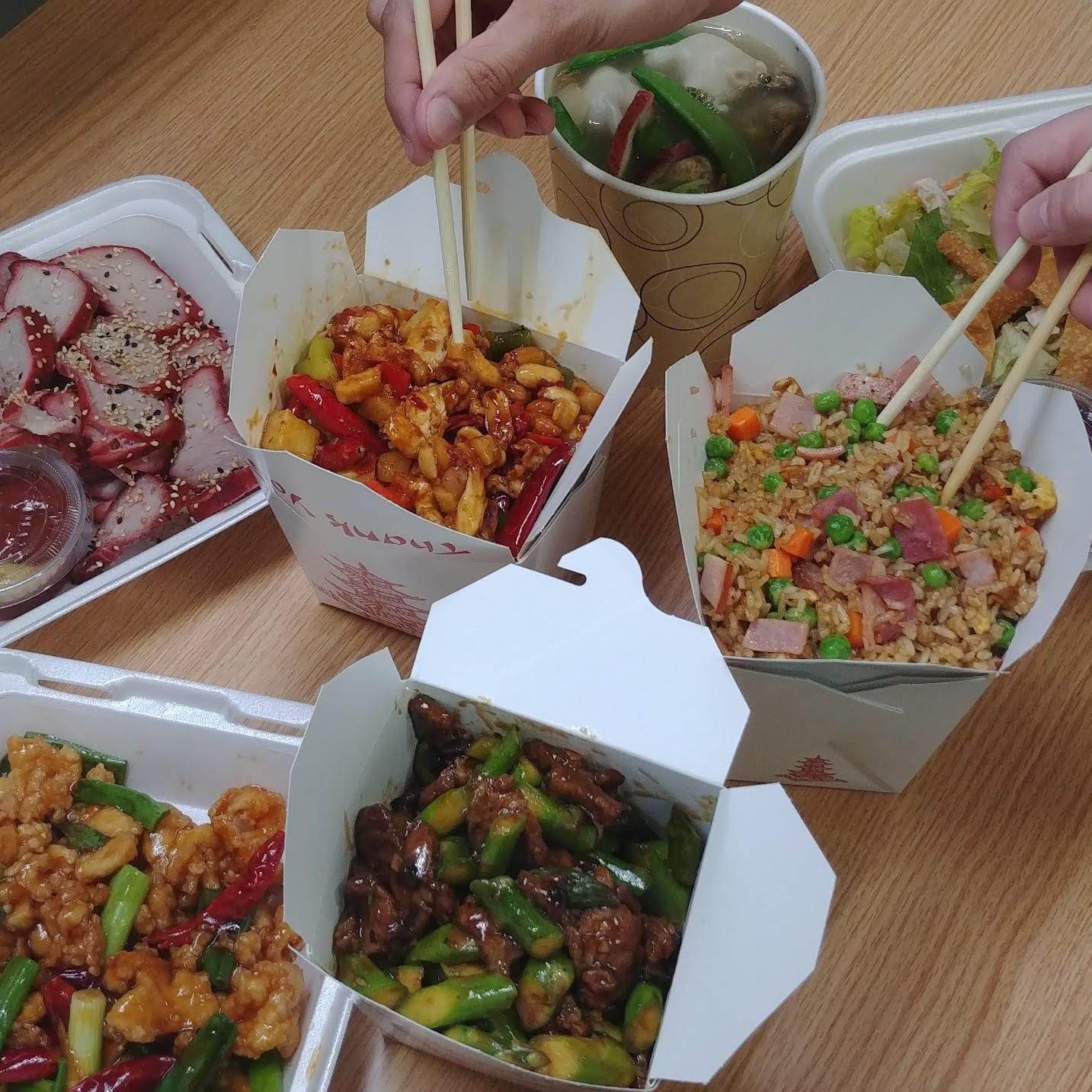 Contact Us
Reservations available for booking on our website anytime
Pre-order take out available beginning 8am same day
–
Business Hours:
Phone lines open 15 minutes earlier

–
Monday-Thursday:
5:00pm to 8:30pm

Friday-Saturday:
4:30pm to 9:00pm

2023 HOLIDAY HOURS
Dec 22-23 3:30-9:00
Dec 26-28 4:00-9:00
Dec 29-30 3:30-9:00

We will be Closed
July 4th & July 24th
Annual 3-week Closure (June 4th -25th 2023)
Thanksgiving Day
Christmas Eve & Christmas Day
New Years Day
–
Questions, Comments, Concerns?